BASED IN SOTOGRANDE
The StaySotogrande team is not just located in Sotogrande, we are fully immersed in the local culture, activities, and lifestyle that makes this destination the fabulous place that it is.
END TO END SERVICE
Being both professionals in Property Management and Experts in Holiday Rentals Bookings and Marketing, we provide the complete end to end solution to all of your Holiday Property needs.
THE FINER THINGS
For those who prefer a little bit of extra care and attention to make the most out of their time in Sotogrande, we provide full concierge services to property owners and holiday rental guests.
The StaySotogrande Team is a group of professionals with a wealth of experience and knowledge based on many years of living in the area whilst working in the Holiday Rentals Management and Marketing arena.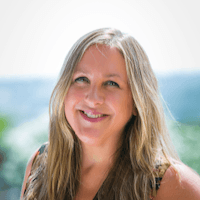 CLARE WESTWOOD
Clare is the founder of WCS Bespoke, one of the leading and most well respected professional Holiday Property Management companies in Sotogrande.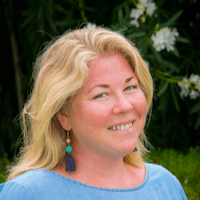 MARISA HIBBERT
Marisa has over a decade of hotel, rental, hospitality and service industry experience, that she uses every day as our on the ground Guest Management specialist.
Professional Property Management
We have been taking care of our property owners, their guests and their properties since 2006 and since this time, we have grown to become one of the most trusted Property Management companies in the area that has been built a solid reputation for:
Honesty and Transparency
Discretion and Diligence
Only using Employed Staff and Legal, Insured Suppliers
Professional Administration and Accounts Management
Sign up today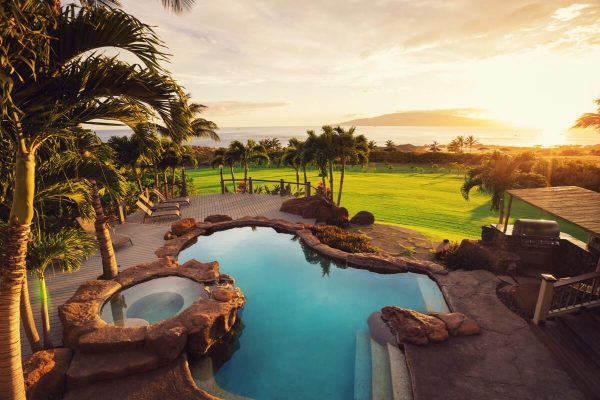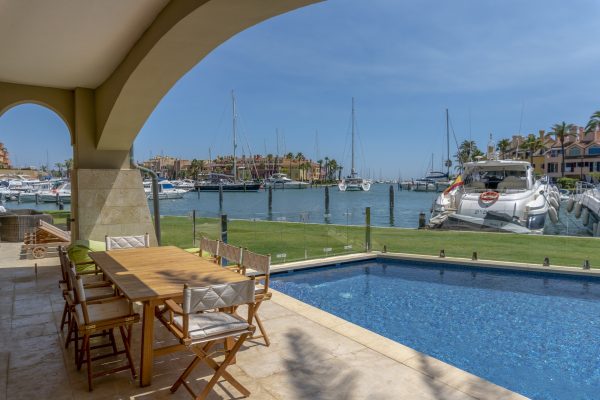 Sales & Booking Management
Our model is based on using state-of-the-art technology and our extensive experience in promoting a destination. We equally partner with the industry-leading booking sites, as with luxury agents and specialist platforms (kids or pet friend, reduced mobility) to handle the whole aspect of the sales and booking process:
Photography and listing set up
Pricing Management
Guest Management
Payment Collection
Sign up today
There are a lot of details to cover to ensure successful management and marketing of your property. Tell us about yours and we will get back to you with a proposal