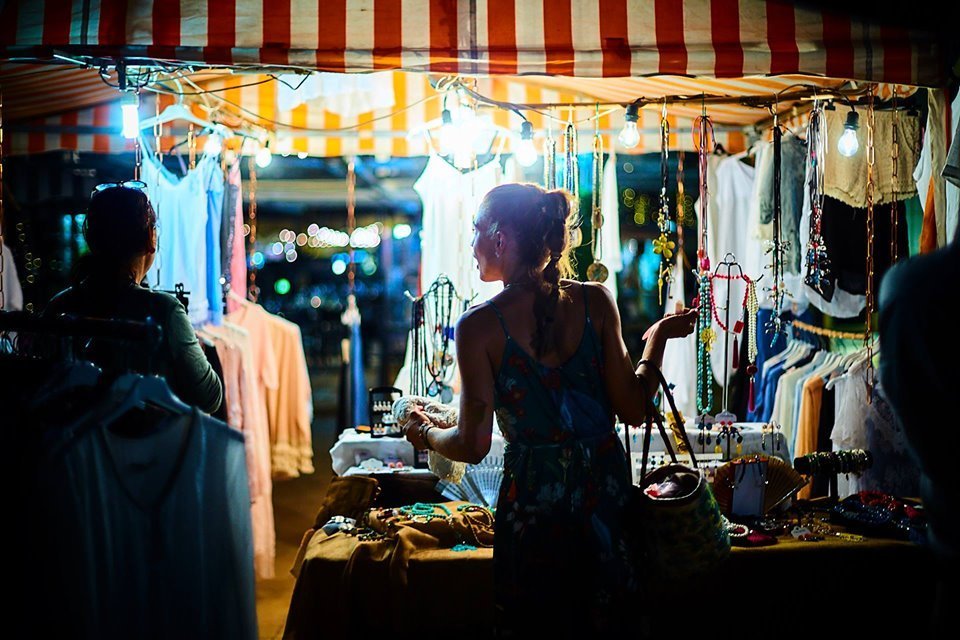 An Introduction to the Night Markets in Sotogrande
Summer is finally here and everything is heating up – and it's not just the weather!
Anyone who spends any time here in Sotogrande will have experienced a distinct change, or "charge" in the air that happens every year, towards the end of June. The roads are being painted, the palm trees have been dusted, the adelfas or oleanders that line the roads have been pruned and shaped, and the local businesses are stepping up a gear, ready for the next season.
So it is great to see that the popular "Mercadillo Nocturno" or "Night Market" is open again this year. From 7 pm every Wednesday and Thursday night between 3 July and 29 August 2019, you will be able to wander around the market stalls offering a variety of jewellery, art, homemade items, gifts, toys, and clothes. You will find that a lot of the shops that line the market also stay open late on these evenings, so this is a great opportunity to pick up a holiday gift or maybe just have a nice memento for yourself.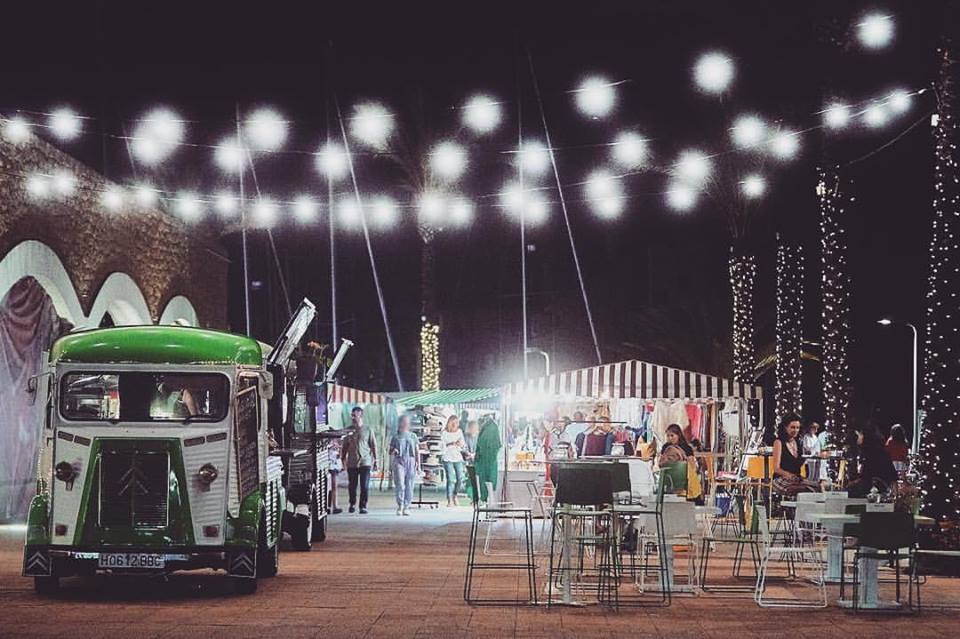 Where is the Night Market?
The night market is an open air market on the edge of the marina in front of Ribera del Marlin.
See its location on Google Map
Can I park easily?
Yes. There is free underground parking with pedestrian exits that lead directly on to the market and are open every day until 2am – found HERE
How do I make an evening of it?
The StaySotogrande recommendations are:
Head over to Midas for sundowners and tapas and to catch the last of the evening sun. Take a stroll around the port and maybe even pop into the Ke if you can't resist another tapa, as you wander past.
Follow the marina and canal around and you will see the Night Market on the other side of the water – just follow the pedestrian pathways around and under the bridge. If you have kids, best of luck in trying to keep them away from the kids Jugarnia fun park, found here just on the corner!