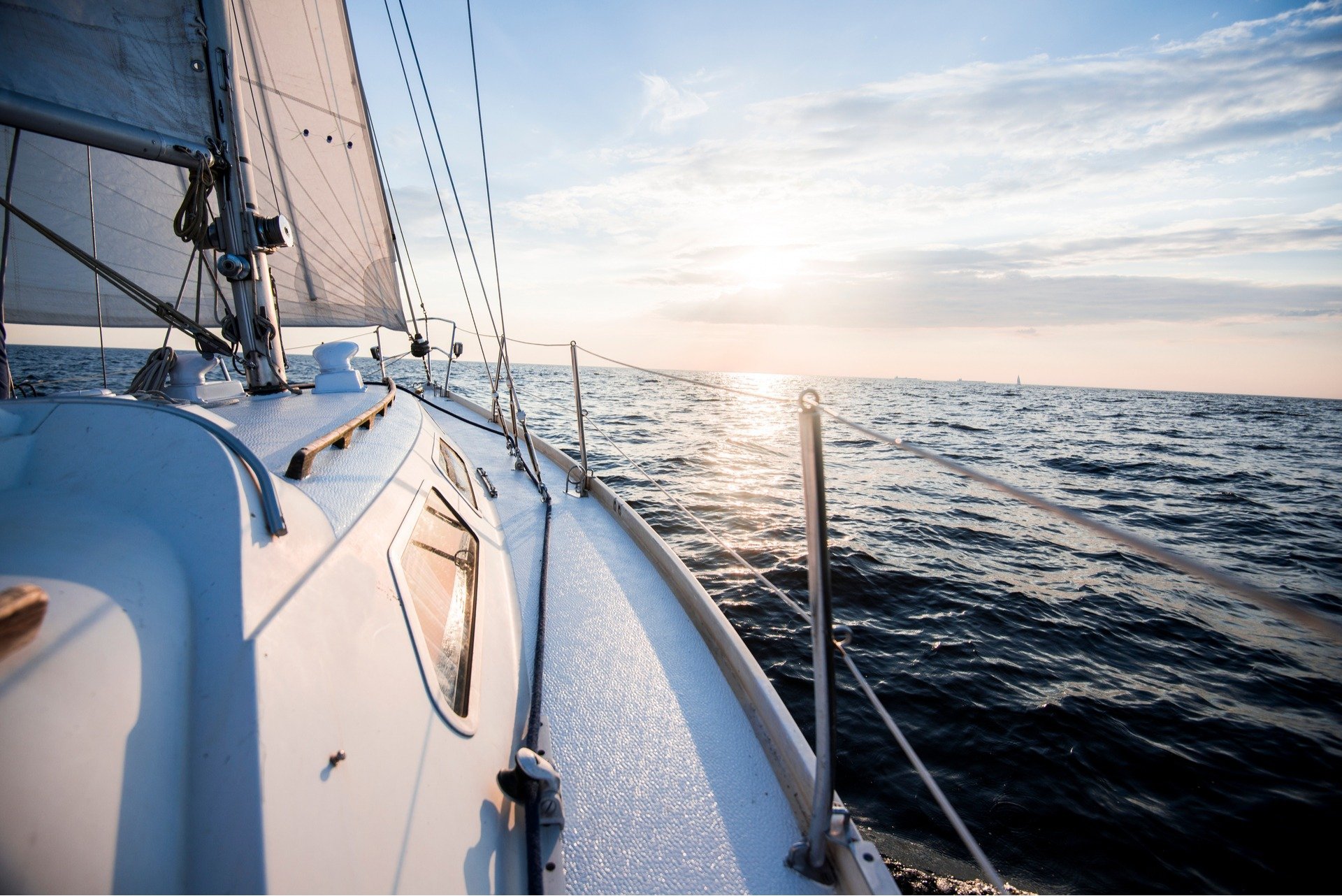 New Initiatives from Puerto Sotogrande
It's great to see two new initiatives from Puerto Sotogrande this summer. The first of these is aimed at improving the service offered to their customers whilst encouraging more visitors to the area and the second has a strong social responsibility focus.
Strategic Alliance between Puerto Sotogrande and Puerto Banus
Puerto Sotogrande have announced a new alliance with Puerto Banus which offers customers that have a boat berthed at Sotogrande special offers and discounts for short stay berthing at Puerto Banus. This is a reciprocal offer meaning that customers that have a berth at Puerto Banus, can also benefit from special offers and discounts when staying in Sotogrande.
This is a really good idea as it not only benefits the customers of both Puerto Sotogrande and Puerto Banus, but it will have a positive effect on the visitor numbers that come and Stay, Discover and Enjoy everything that Sotogrande has to offer.
Read the full details here in English and in Spanish.
Puerto Sotogrande Inclusive Special Needs Sailing School
In May of this year, Puerto Sotogrande started a programme of activity that will teach children with special needs how to sail. Over time, crews will be selected to participate and compete in provincial and regional regattas for inclusive special needs sailing.
This is a fantastic initiative that Puerto Sotogrande has put their support behind. You can read the full details here in both English and in Spanish.